If you are visiting my humble page for the first time you would've seen the huge gap between this post and the last post... Admittedly, I have been all over the place with my research, never thought that doing my PhD would take me to places and experiences I've never been! Hence, was neglecting the blog for a while...
Therefore, I am using this post mainly to reflect back on last year... a meditative approach to get me going through "w r i t i n g - u p" which seems overwhelming from where I stand...
So here's a quick recap: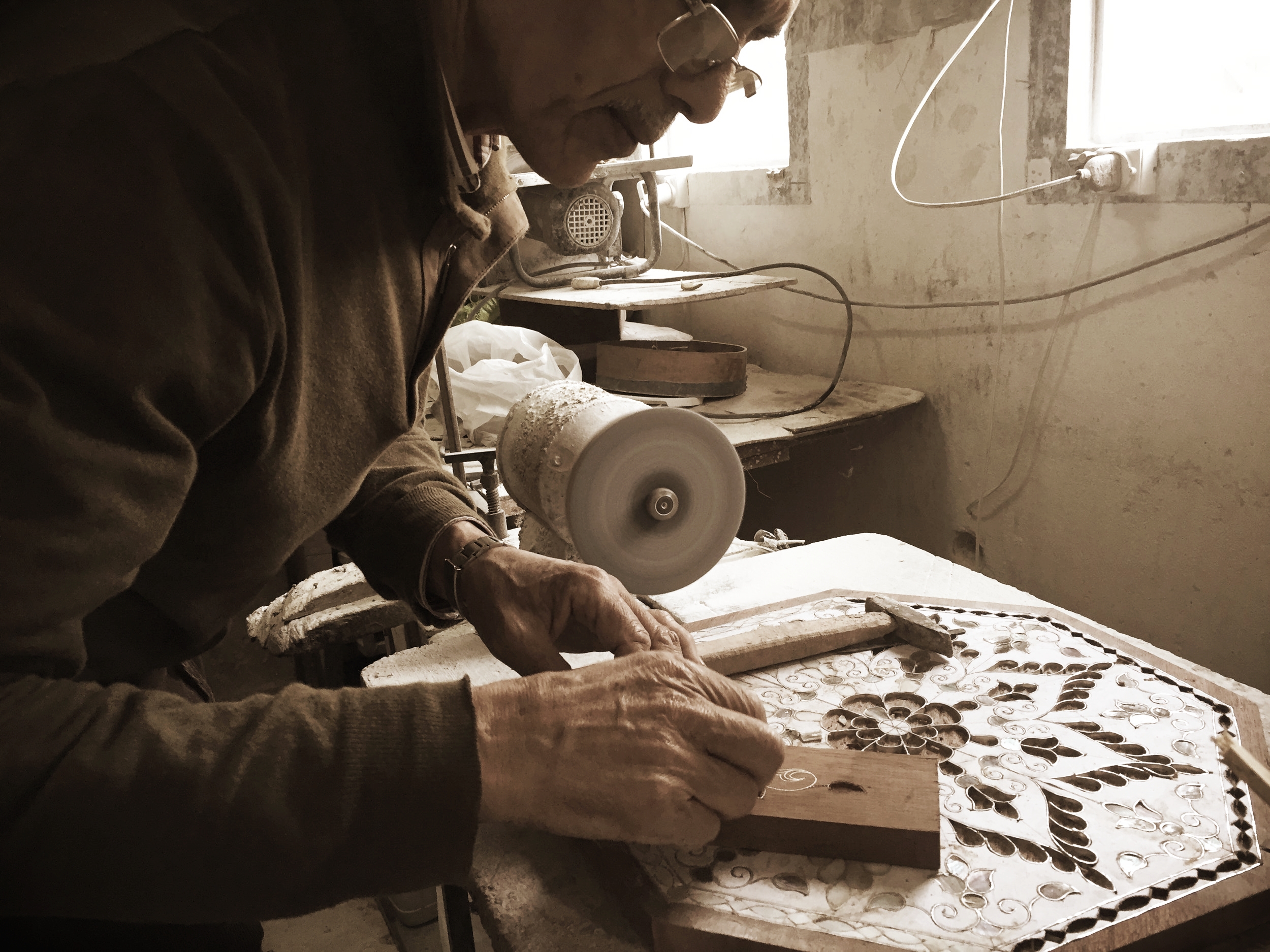 One-month residency in Tetouan, Morocco ended up with me realizing exactly who am I as a "artistic practitioner" and how my practice is formed and informing my thesis.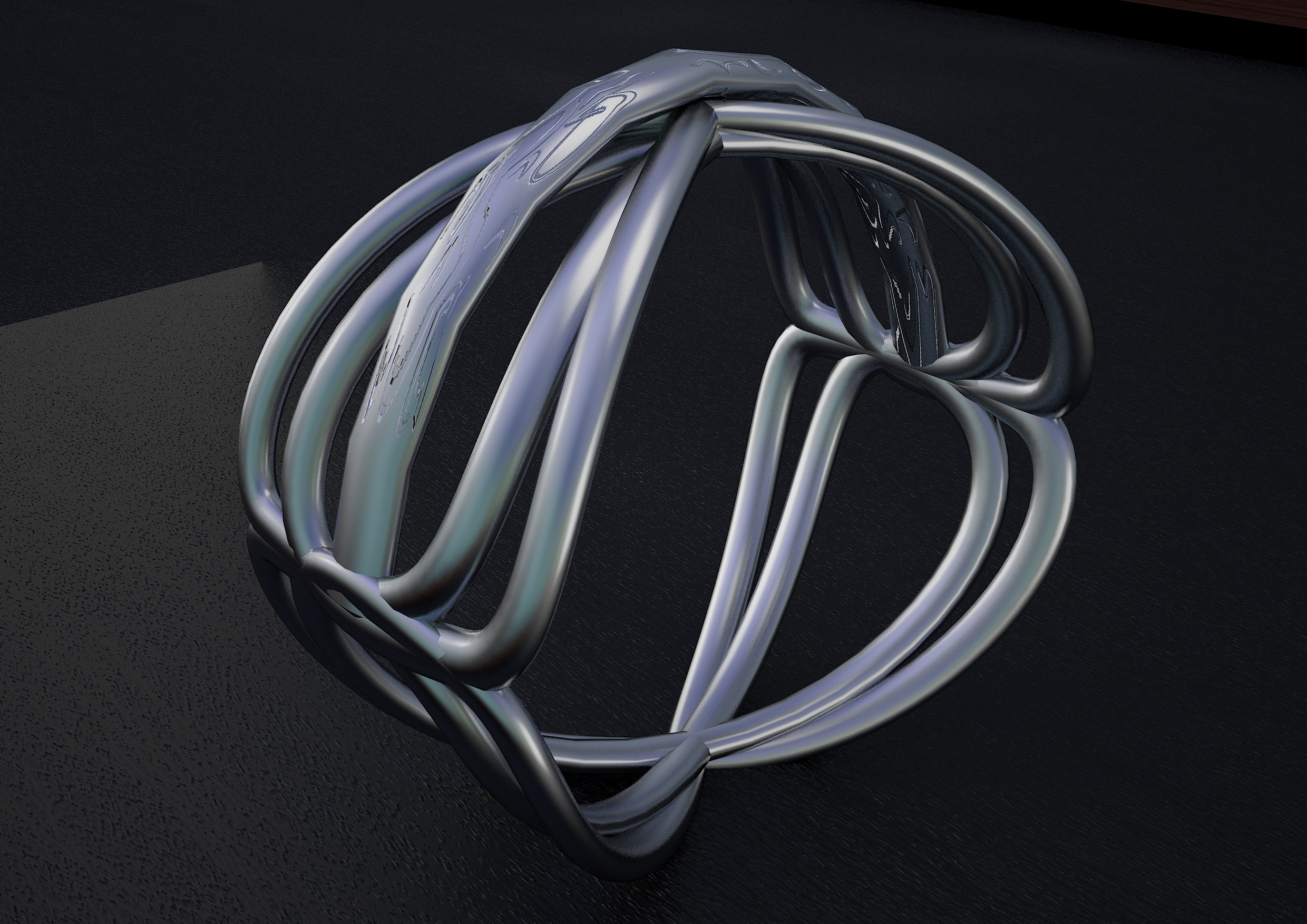 Going back to Bahrain for a month to work with students, something that I missed doing while digging my head inside books and the screen for a long time, made me remember why am I doing my research.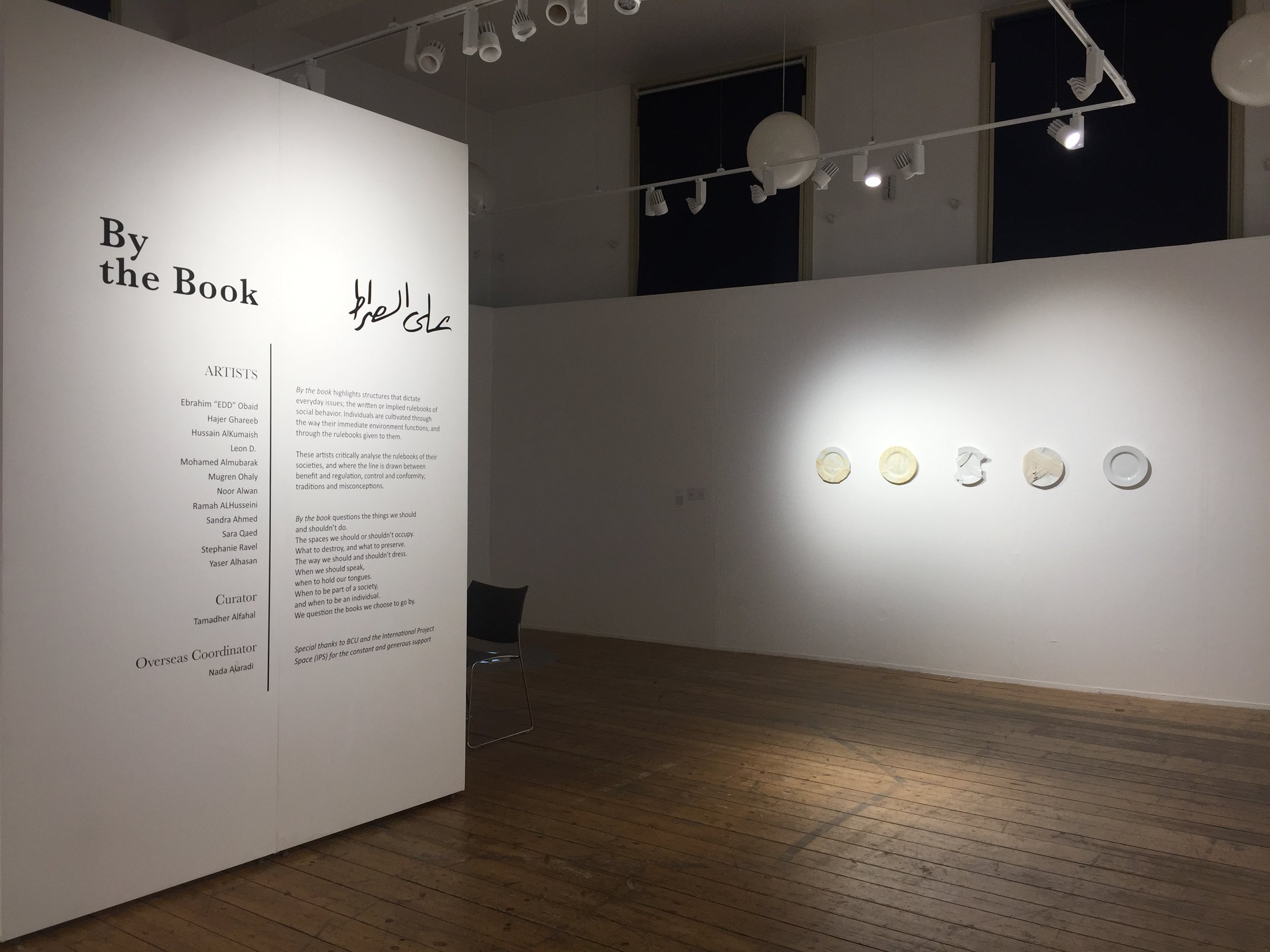 Bringing some Bahrain flavor in Birmingham by curating a show and accompanying event in BCU School of art which was a great start for something bigger (I hope!) www.projectulafaa.com
Will be sharing more from this experience in the coming posts...
Until then,
Salaam